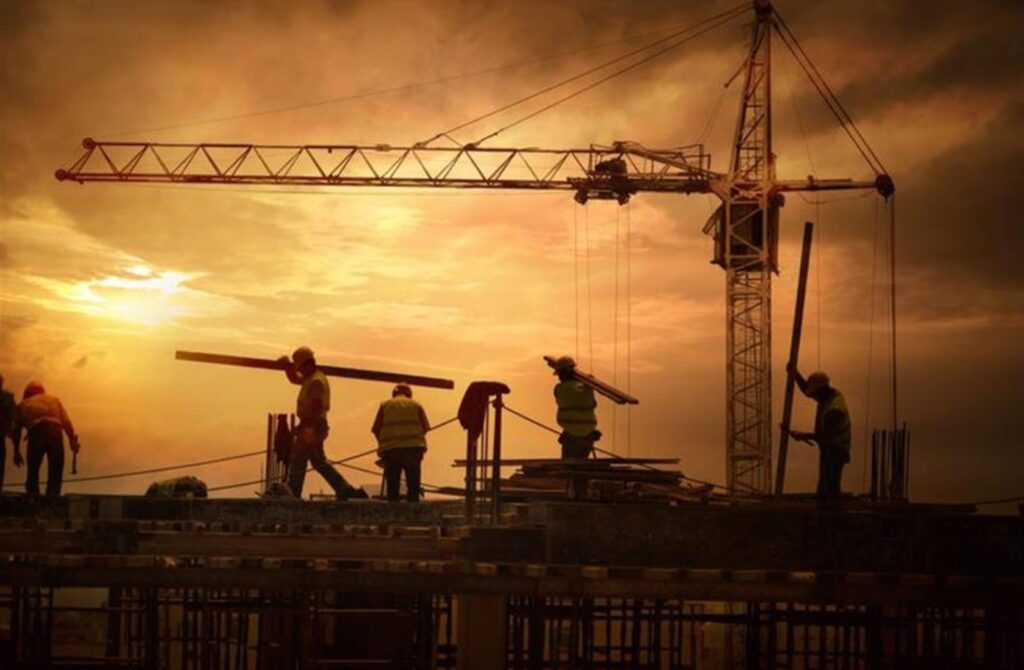 PMS is a fire sprinkler installation company supplying experienced technicians to to carry out the installation of fire sprinkler systems to residential & commercial construction projects across Europe. Our company comprises of highly skilled installation technicians with vast experience in fire sprinkler systems.
With over 25 years experience working on commercial & residential projects PMS has helped to complete some of Europe's most iconic buildings.
All our technicians work under the guidelines and rules implemented by the governing bodies BAFSA, LPCB, FPA, RSA, FIA, and FM organisations. 
Our focus is on delivering a quality and professional service to our clients and ensuring that the contracts are completed on schedule.
We have many years experience in working in a variety of countries on projects where we have either assigned one of our project managers, or worked under the supervision of our client so we are on hand to assist in whatever way is best to ensure the project is completed on schedule and within budget.